About
---
Manuela Meier is an Austrian composer and classical accordionist based in Boston, Massachusetts.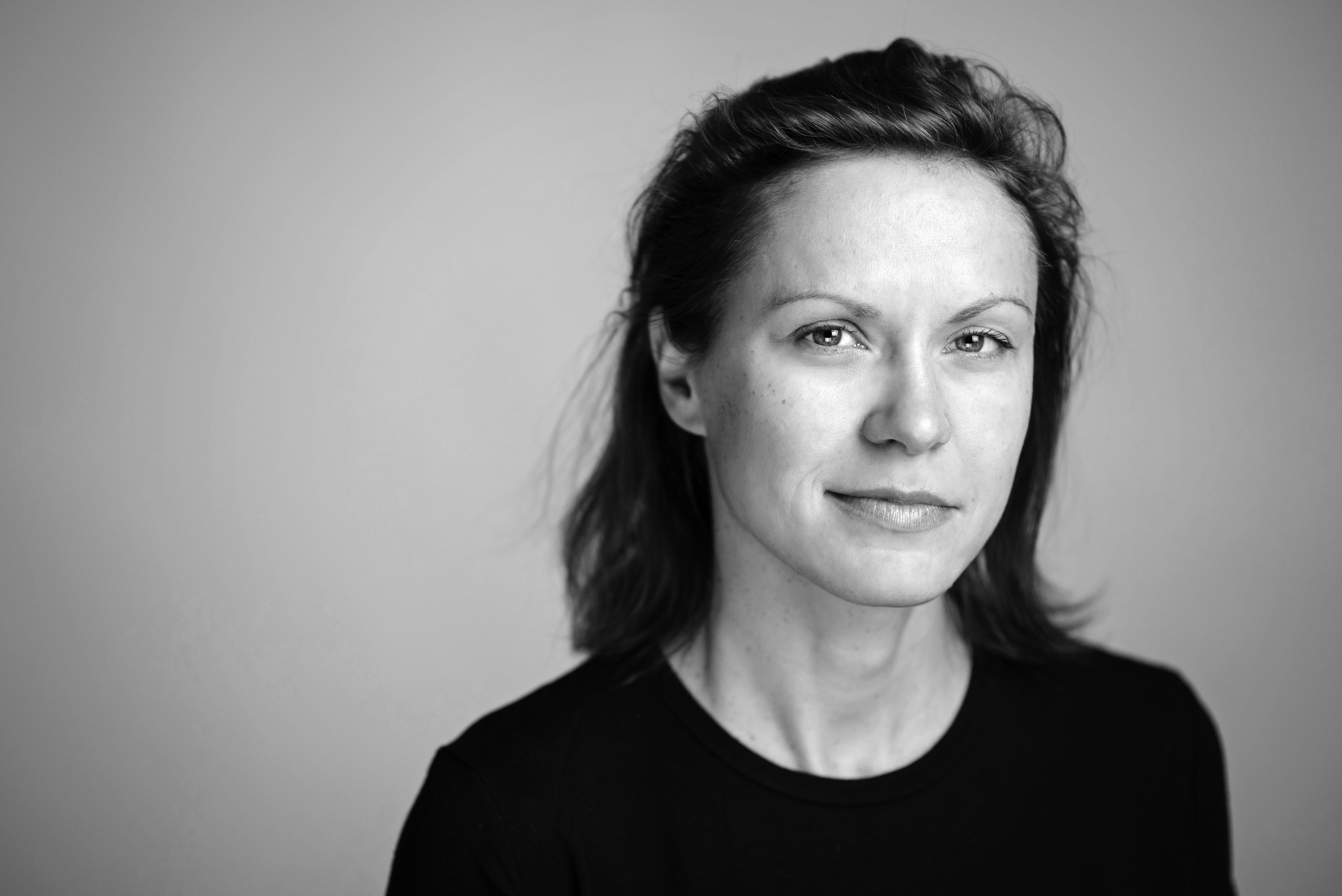 Manuela studied Composition with Beat Furrer and Pierluigi Billone and Music Theory with Georg Friedrich Haas at the University of Music and Dramatic Arts Graz, Austria, and with Simon Mawhinney and Piers Hellawell at Queen's University Belfast, Northern Ireland (UK). She also attended master classes in composition, i.a. with Brian Ferneyhough and Georges Aperghis. Furthermore Manuela studied Classical Accordion at the University of Music and Dramatic Arts Graz under the supervision of accordionists Georg Schulz, Janne Rättyä, James Crabb and Geir Draugsvoll. In 2011-12, Manuela was the ensemble manager of New Zealand's Stroma New Music Ensemble, under the artistic direction of composer Michael Norris.
She is currently undertaking PhD studies in Composition at Harvard University under the supervision of Chaya Czernowin and Hans Tutschku, where she also works with Christopher Hasty and Richard Beaudoin, and visiting composers John Luther Adams, Roger Reynolds, Michael Pisaro and George Lewis, and is Teaching Fellow for Introduction to Composition, Music Theory and Advanced Composition.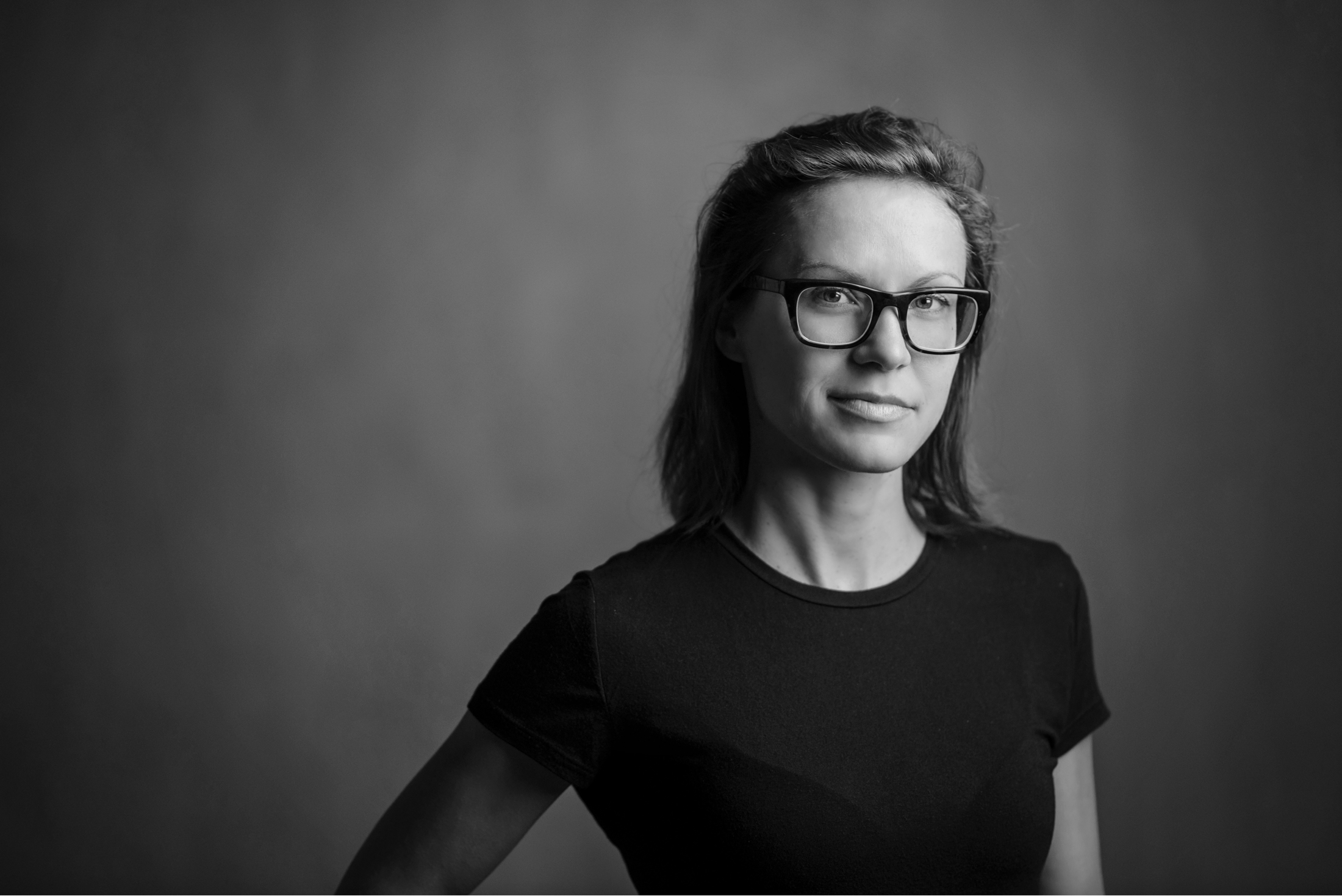 Both instrumental and electroacoustic works have been performed at festivals and concerts throughout Europe, New Zealand, Australia, Mexico and the United States, such as the Huddersfield Contemporary Music Festival/UK, Festival of Contemporary Music - Sonorities in Belfast/UK, the Festival Next Generation at the Center for Art and Media (ZKM) in Karlsruhe/Germany, the Steirischer Herbst Festival/Musikprotokoll in Graz/Austria, Moving Sounds Festival New York, e_may Festival for New and Electronic Music, Internationale Ferienkurse Darmstadt, Aspekte Festival Salzburg in Austria, the Centro Mexicano para la Música y las Artes Sonoras (CMMAS) Morelia and the Laboratorio Sensorial Guadalajara in Mexico, as well as at the City Gallery Wellington in New Zealand and the Melbourne Recital Centre in Australia. Manuela's work has been played by ensembles such as the Arditti String Quartet, JACK Quartet, Mivos Quartet, Stadler Quartett, Ensemble PHACE, STROMA New Music Ensemble, Callithumpian Consort, ELISION Ensemble, Ensemble Lucilin, Ensemble Dal Niente, Ensemble Recherche, Rage Thormbones (Barbier/Olencki), Ensemble Yarn/Wire, Argento New Music Ensemble, as well as soloist Richard Haynes (clar).
Interdisciplinary work on the audification of earthquake data has been presented at the Linux Audio Conference, the International Conference on Auditory Display and the International Computer Music Conference. Work presentations have also taken place at the IRCAM (Institut de Recherche et Coordination Acoustique/Musique) in Paris/France, New York University (NYU), Stanford University, Northwestern University, the New Zealand School of Music of Victoria University Wellington and the University of Auckland in New Zealand.
As an instrumentalist Manuela also performed in Austria, the United Kingdom, Bosnia/Herzegovina, the Czech Republic, the US, New Zealand and Australia, and in telematic concerts with the US, Canada and South Korea, with musicians such as Pauline Oliveros.
Manuela was finalist of the Kingston University International Call for New Work 2010 with the Arditti String Quartet and composer Wolfgang Rihm as artists in residence. In 2010 Manuela also won the Förderungspreis (progess prize) of the Franz Liszt Kompositionswettbewerb 2010 of the Franz Liszt Hochschule Weimar in Germany.
Manuela was awarded scholarships in composition by Harvard University (US), the SKE Fonds (Austria), the Arts Council of Northern Ireland (UK), the Bliss Trust/PRS Foundation (UK), the School of Music and Sonic Arts at Queen's University Belfast (UK), the Austrian Federal Ministry for Education, Arts and Culture (Austria), the Kingston University London (UK), the Djerassi Artist Residence Program (US), the Fohn-Stipendienstiftung (Austria), Matrix 11 SWR Experimentalstudio Freiburg (Germany) and the International IMPULS Academy (Austria) amongst others.
Her writings on music have been released by Wolke Verlag, and her music has been released by the record label Col Legno.
---