Accordion Performances
---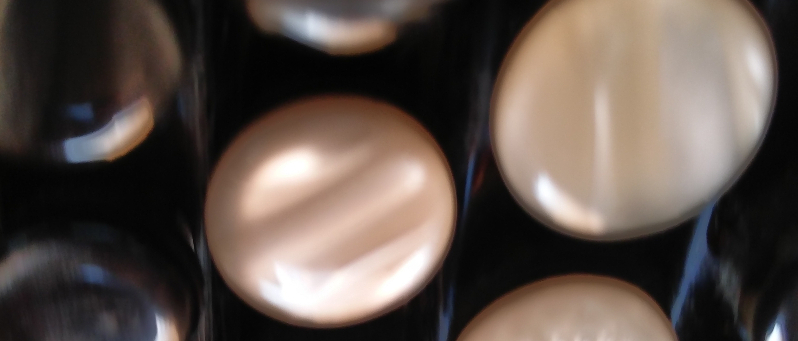 A classically trained accordionist, Manuela has performed across Europe, the United States, New Zealand and Australia, and in networked concerts with the UK, US, Canada and South Korea, focusing on the interpretation of works of New Music, as well as improvisation.
She studied Classical Accordion at the University of Music and Dramatic Arts Graz in Austria, with accordionists Janne Rättyä, James Crabb, Geir Draugsvoll and Georg Schulz.
Dedicated to a performance practice characterized by great attention to the sonic and conceptual detail of each individual piece's sound world, Manuela seeks the close collaboration of the living composers of various generations whose work she performs. Past concerts in improvisational settings include duet performances with Pauline Oliveros. Frequently performing in ensemble contexts, Manuela has introduced to a range of audiences on several continents new ensemble works with accordion, including the North American/US premiere of Georg Friedrich Haas' La profondeur, the UK premiere of Pauline Oliveros' Droniphonia, the Austrian premiere of Gerhard Stäbler's blütenlos, the world and UK premiere of Eric Lyon's Music for the MiSS and the Australian premiere of Pedro Rebelo's cipher.